DAVID S. BINDER | Partner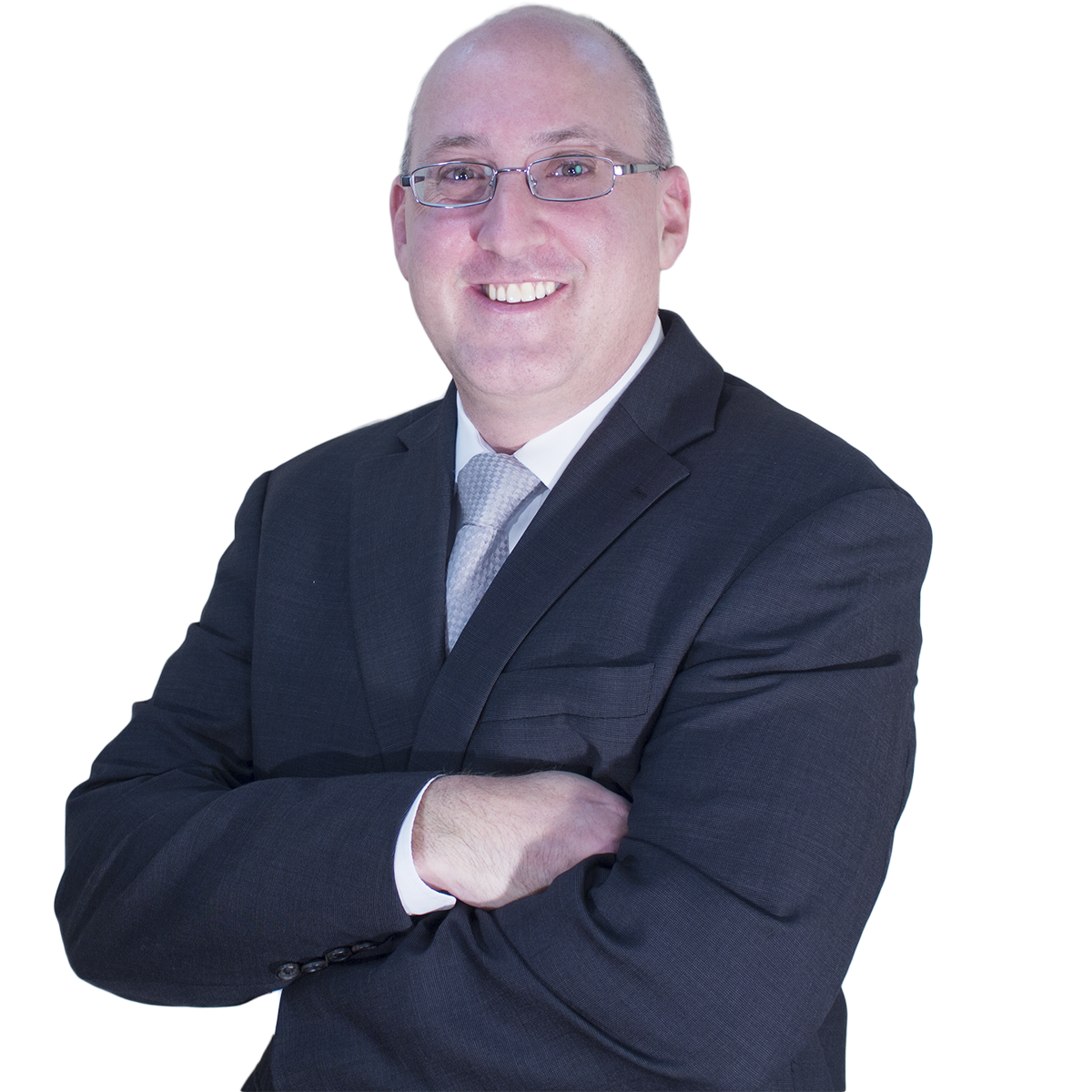 DAVID S. BINDER is a Partner of the Firm in its Sherman Oaks, California, office.  Mr. Binder's experience includes:
Working in the Firm's Employment and Labor Law Practice Group, representing management in aspects of employment law including wrongful discharge, discrimination, harassment, retaliation, wage and hour claims, whistle blower, breach of contract, defamation, fraud, and unfair competition.
Chair of the Firm's Workers' Compensation Defense Practice Group representing employers before the WCAB throughout the State of California.  The practice encompasses all aspects of workers' compensation defense, including Labor Code §132a claims, serious and willful petitions, and subrogation claims.
Representing employers before state and federal administrative agencies including the Workers' Compensation Appeals Board, Department of Fair Employment and Housing, U.S. Equal Employment Opportunity Commission, Division of Labor Standards Enforcement, Employment Development Department, and Cal OSHA.
Providing advice and counsel to employers in all aspects of the employer-employee relationship including policies, discipline, compensation, reductions in force, alternative workweek arrangements, individual employee terminations, disability accommodation matters, FMLA and CFRA, and compliance with federal and state labor laws.
Clients include insurance companies, transportation companies, hotels, restaurants, staffing companies, and retailers.
Recent Publications/Presentations
Commerce Industrial Council – HR Forum: HIPAA What? Compliance: What Employers
& HR Professionals Should Know, May 22, 2019.
Commerce Industrial Council – HR Forum: Sexual Harassment in the Workplace,
February 27, 2019.
Commerce Industrial Council – HR Forum: Risk, Trends and Opportunities
in Workers' Compensation and the Marijuana Dilemma, March 21, 2018.
Commerce Industrial Council – HR Forum: Employment Law Update, July 20, 2016.
Commerce Industrial Council – HR Forum: I9 Compliance, November 19, 2015.
HR Connect, Guest Speaker, Workers' Compensation 101, February 18, 2014.
California State University – Northridge, Guest Speaker, Workers' Compensation Claims: The Employer's Perspective, 2012 and 2013.
Communiqué (Official Publication of the Clark County Bar Association), The ADA Amendments Act of 2008: Changes to the Americans with Disabilities Act and Their Impact on Employers, November 2009 – Vol. 30, No. 11.
Practice Areas
Education 
J.D., Loyola Law School, 2000
B.A., University of California, Berkeley, 1994
Memberships 
Claims and Litigation Management Alliance (CLM)
The California Coalition on Workers' Compensation (CCWC)
Bar Admissions 
State Bar of California
Court Admissions
U.S. District Court - Central District of California
U.S. District Court - Eastern District of California
U.S. Supreme Court