WAYDE E. YORK | Senior Associate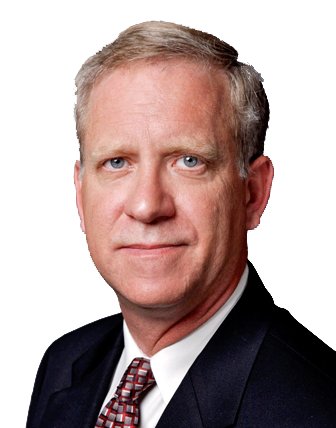 WAYDE E. YORK is a Senior Associate of the Firm in its Sherman Oaks, California office in the Firm's Workers' Compensation Defense Practice Group.
Since beginning his legal career in 2003, Mr. York has focused his practice on the handling of workers' compensation claims.  Over the past 17 years, he has defended small and large companies and self-insured entities, including retail, restaurant, manufacturing, and temporary staffing agencies.
Prior to becoming an attorney, Mr. York was a paramedic and was employed with the County of Riverside overseeing ambulance providers, training institutions, and hospitals.  He also worked with the County, State, and Federal government, to coordinate disaster planning, preparedness, mitigation, response, and recovery.
Mr. York often uses this knowledge in the defense of his clients and at Trial.
Mr. York handles all phases of the litigation process, including taking and defending depositions, preparing motions and pleadings, appearing at conferences and hearings, preparing witnesses, Trial and post-trial work, including lien resolution.
Practice Areas
Education 
J.D., California Southern Law School, 2001
B.S., University of Bellevue, 1993
Bar Admissions 
State Bar of California
Court Admissions
All California State Courts