CE Training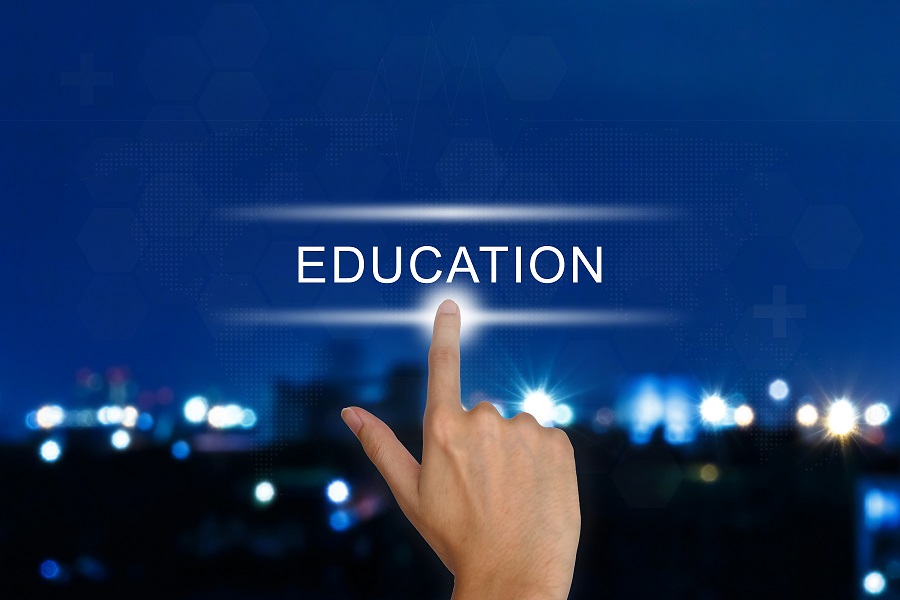 Tharpe & Howell, LLP, is proud to be a certified provider of continuing education for businesses, independent and public insurance professionals through the California, Texas, Illinois, and Florida Departments of Insurance.  The Firm also provides continuing education to attorneys as authorized by the California State Bar.  The following courses will be offered by the Firm in 2016:
The ADA Amendment Act of 2008
Assignments of Benefits
The California Fair Claims Act
Claims Best Practices – Medical Special Damages
Obtaining and Using Social Media Evidence in Defending Damages in Liability Cases
Preventing Bad Faith Claims Handling
Risk Transfer Related to Construction Via Contractual Indemnity and Insurance
Specialized Training Courses [Considered Upon Request]
If you would like more information about the certified training provided, please contact Debby Murray at (805) 962-4000, or via email at dmurray@tharpe-howell.com.  A minimum class size of 7 attendees is preferred.
PREVIOUS TRAINING AND WORKSHOPS
THE USE OF SOCIAL MEDIA IN LITIGATED CLAIMS
_______________________
WORKERS' COMPENSATION CLAIMS IN CALIFORNIA
_______________________
CALIFORNIA STATE BAR INSURANCE LAW COMMITTEE
_______________________
CONSTRUCTION INSURANCE LIABILITY POLICIES
_______________________
INSURANCE COVERAGE LITIGATION FOR THE "NON-LEGAL" INSURANCE PROFESSIONAL