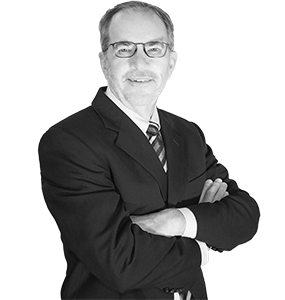 TODD R. HOWELL is a founding Partner of The Firm.  He is AV Rated – having achieved the highest rating available to attorneys nationwide.  In addition to being a licensed attorney, Mr. Howell has held a California Real Estate Broker's License since 1987 and actively assists owners and managers of Commercial and Multi-Family Dwellings on a wide range of matters including:
Acquisitions (malls, strip malls, raw land, and single and multi-family dwellings).
Negotiation and drafting of commercial and residential lease terms.
Read More