Bay Area Team Obtains Summary Judgment!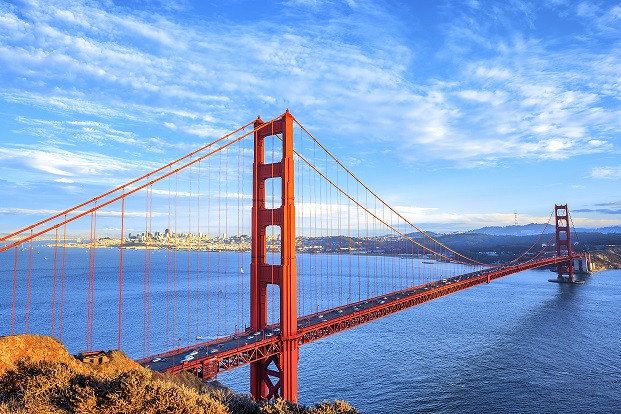 The Firm's Bay Area General Litigation Team recently obtained a Summary Judgment on behalf of a Firm car rental client.  In this case, the plaintiff was an injured passenger in a vehicle driven by an intoxicated driver that collided with another vehicle at a San Jose intersection.  The Firm's client had rented the car to an individual who, by the terms of the rental contract, was the only permissive operator of the vehicle.
Because the driver of the vehicle at the time of the accident was not the renter, the issue before the court was whether or not the driver had implied permission to operate the vehicle and hence extend liability to the Firm's client. The Firm argued that under statutory and case law, the driver had neither express nor implied permission to operate the vehicle and therefore the Firm's client could not be held liable.
The Court agreed with the Firm's arguments and granted Summary Judgment on the grounds that liability under California Vehicle Code section 17150 must affirmatively show that the vehicle's owner permitted the driver to use the vehicle.
Marquez v. Enterprise Rent-A-Car, 53 Cal. App. 4th 319 (1997).