STACEY A. MILLER | Partner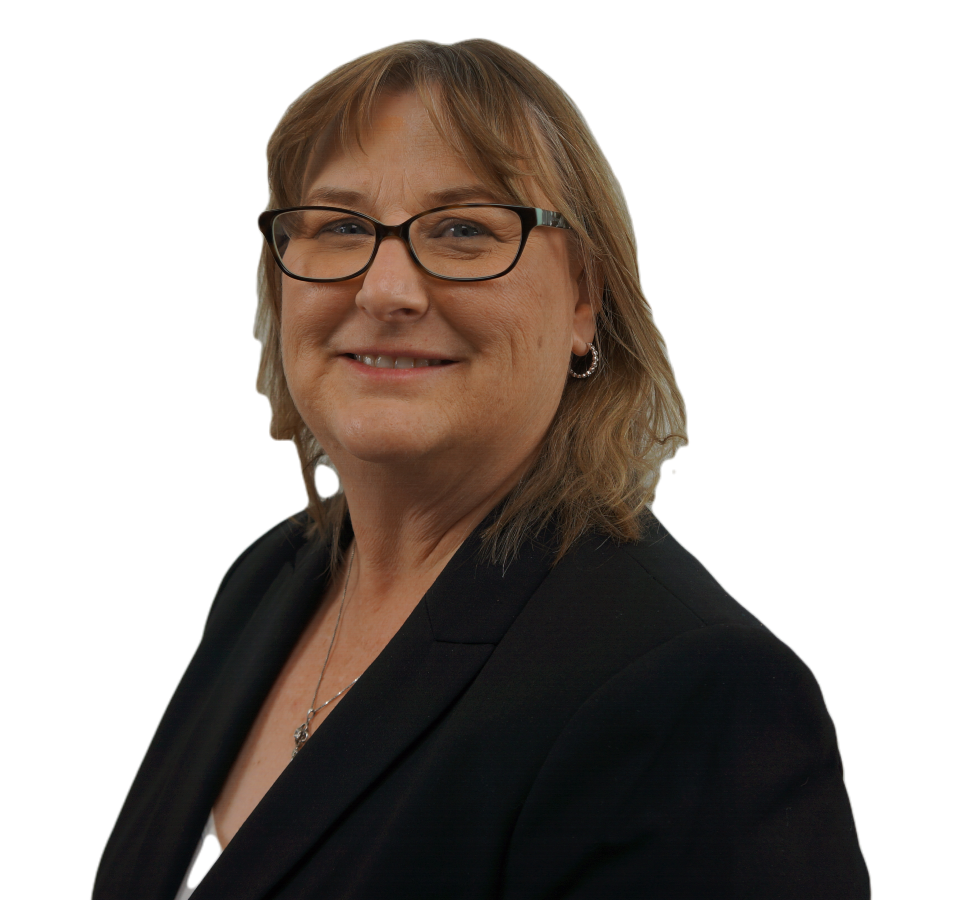 STACEY A. MILLER is a Partner in the Firm's Sherman Oaks, California, office.  Ms. Miller represents a variety of clients including financial and credit establishments and vehicle lending institutions, on such matters as creditor representation and asset protection in all Bankruptcy matters, defense of Federal Fair Debt Collection Practices and Rosenthal Act claims, Consumer Legal Remedies Act defense, and civil replevin and money judgment actions.  Ms. Miller is licensed to practice in all Federal and State Courts in the State of California; and her practice focuses on all phases of civil litigation in both Federal and State courts, including arbitration, mediation and trial.  She also represents real estate owners, contractors, insurance companies and others in a broad range of matters including residential and commercial landlord/tenant disputes, racial and sex discrimination and sexual harassment claims, Americans with Disabilities Act claims, insurance coverage disputes, employment matters, product liability, wrongful death, personal injury, breach of contract, indemnity agreements, construction defect litigation and mold litigation.
Ms. Miller's recent experience includes:
Winning Special Motions to Strike pursuant to the Anti-SLAPP statute and the award of costs and attorney's fees for her clients in two matters involving residential real estate tenancies with complaints alleging habitability and fraud.
Obtaining a favorable verdict and award of attorney's fees for 3 subcontractors in a construction defect case.
Obtaining a defense verdict for an apartment building owner/manager in a jury trial involving burn injuries to tenants.
Settling a million dollar property damage claim for $5,000 and a $3 million contractor liability construction defect claim for $150,000.
Preventing wider scale litigation by negotiating a settlement in a residential landlord/tenant habitability suit involving multiple tenants.
Ms. Miller speaks frequently on a variety of legal issues including Landlord/Tenant law, mobile home park tenancy, the Fair Claims Practices Act, and the Consumer Legal Remedies Act.
Practice Areas
Education
J.D., Pepperdine University School of Law, 1992
M.B.A., Pepperdine University School of Business and Management, 1991
B.A., Occidental College, 1988
Memberships
Claims and Litigation Management Alliance (CLM)
Bar Admissions 
State Bar of California
Court Admissions
All California State Courts
California Supreme Court
U.S. Court of Appeals - Ninth Circuit
U.S. District Court - Central District of California