CALIFORNIA COURT OF APPEAL UPHOLDS ANOTHER FIRM WIN IN PUBLISHED DECISION!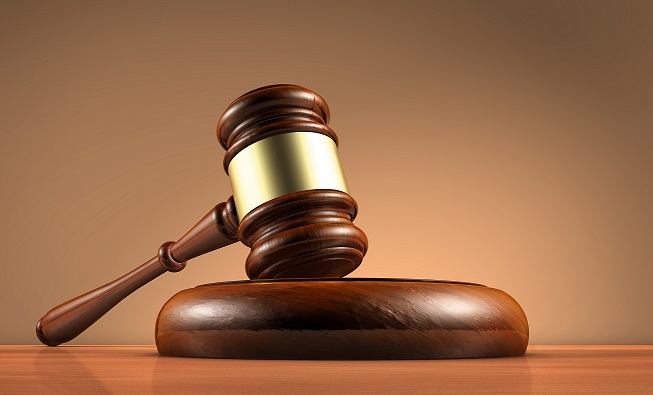 Tharpe & Howell's Coverage and Bad Faith Defense Team and Appellate Team achieved another excellent result for an insurance carrier client when the California Court of Appeal upheld the prior granting of a motion for summary judgment in an action alleging bad faith!  The Firm's client, Mid-Century Insurance Company, had issued a policy of comprehensive general liability insurance covering a gasoline station.  After one of the station's underground fuel storage tanks failed a test, the insured discovered the underside of the tank had suffered some minor damage to its hull.  The damage was caused by the failure of the installer to remove rocks and other debris from the pit where the tank was placed before installing it.  Although the walls of the tank had not fallen in, the insured sought coverage for the damage.  It contended the tank had "collapsed," because its structural integrity had been materially impaired, and it could no longer be used.
Like the trial court, the Court of Appeal concluded the damage to the tank did not amount to a "collapse," and was not covered under the policy.  It held there had to be something more than impairment of the tank's structural integrity to conclude it had "collapsed," especially in light of the exclusions in the policy for settling.  The Court also rejected the insured's claim the policy language relating to "collapse" was ambiguous, and that a "collapse" could be found simply based on the alleged inability to use the tank.  The Court of Appeal also decided to publish its decision, thereby lending further clarity to this area of insurance coverage law.
This case summary is brought to you by Eric Kunkel, the Firm attorney who handled the appeal, and by trial attorney Timothy Lake, a partner in the Firm's Sherman Oaks office, and Chair of the Insurance Coverage and Bad Faith Practice Group.  If you would like more information about how the Firm can assist you with coverage issues and related matters, please contact Mr. Lake at (818) 205-9955, or by e-mail at tlake@tharpe-howell.com.  If you would like more information about how the Firm can assist you with appellate matters, including emergency relief from the Court of Appeal, please contact Mr. Kunkel at (818) 205-9955, or by e-mail at ekunkel@tharpe-howell.com.