FIRM DEFEATS NATIONWIDE CLASS ACTION LAWSUIT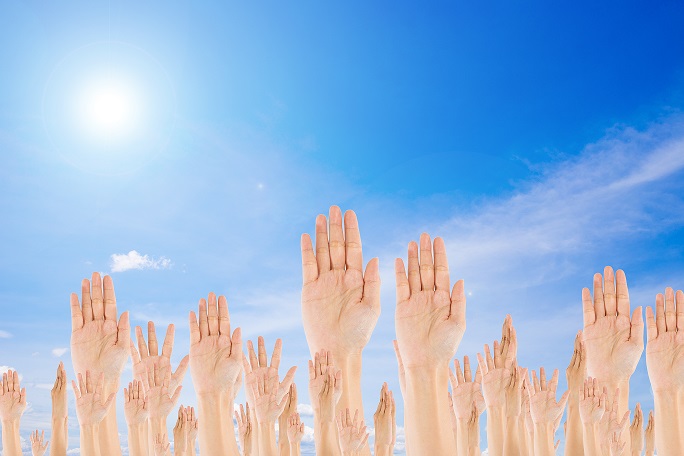 Tharpe & Howell, LLP, recently defeated a putative nationwide class action lawsuit on behalf of a publicly traded manufacturing/distribution client.   In March of 2016, the Firm's client, a well known personal care products company, was hit with a class action lawsuit for alleged violations of consumer protection and warranty laws.  The representative plaintiff (a resident of New York) claimed that, in 2012, she had purchased an electric heating pad manufactured by the Firm's client which then burned her in November of 2015.  The Complaint alleged "diminution of value" of the heating pad and overpayment for an allegedly defective product.   On behalf of herself and all other private purchasers of the heating pad across the United States, monetary damages were sought. 
In response to the Complaint, Firm attorneys Paul Wayne and Soojin Kang filed a Motion to Dismiss.   They argued that certain claims were barred because the statute of limitations expired before the representative plaintiff filed suit.  They noted that under New York consumer protection laws, the time within which to file a complaint was a maximum of three years from the date of purchase, not from the date of the burn injury as plaintiff alleged, and that no tolling doctrine applies.  They also argued that plaintiff's express warranty claim was based on puffery and failed to state an actionable claim, that implied warranty required privity which did not exist, and that a claim for unjust enrichment claim is duplicative and cannot be used to save defective claims.  The United States District Court for the Southern District of New York agreed and dismissed the case. 
Currently, class action lawsuits remain on the rise across the United States.  Over the years, our litigators have successfully resolved numerous complex class action suits in various industries including the manufacturing, hospitality, transportation, and employment sectors.  If you would like more information about our cost effective and proactive resolution approach, please feel free to contact attorneys Paul Wayne or Soojin Kang direct:
Paul V. Wayne, Esq.
Telephone:  (818) 205-9955
Email:  pwayne@tharpe-howell.com
Soojin Kang, Esq.
Telephone:  (818) 205-9955
Email:  skang@tharpe-howell.com