GUEST SPEAKER: MY MANAGER IS A BULLY – WHAT DO I DO?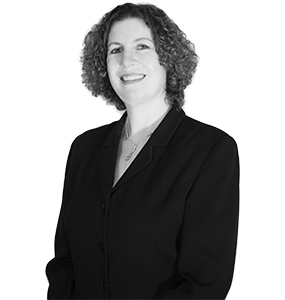 Firm Partner Sherry Shavit will be a featured guest speaker at the 2018 PIHRA LEGAL UPDATES seminars to be held at the Riverside Convention Center in Riverside on January 9th, the JW Mariott in Los Angeles on January 17th, and the Hilton Anaheim in Anaheim on February 1st.  Ms. Shavit's topic of discussion will be "My Manager is a Bully – What do I do?," focusing on California law governing abusive conduct in the workplace.
Ms. Shavit is a successful trial attorney who represents employers of all sizes on a wide variety of labor law matters.  She is a Partner of Tharpe & Howell, LLP, and serves clients in the Firm's Employment and Labor Law Practice Group as well as its Class Action Practice Group.