GUEST SPEAKERS: COMMERCE INDUSTRIAL COUNCIL (CIC) HUMAN RESOURCES FORUM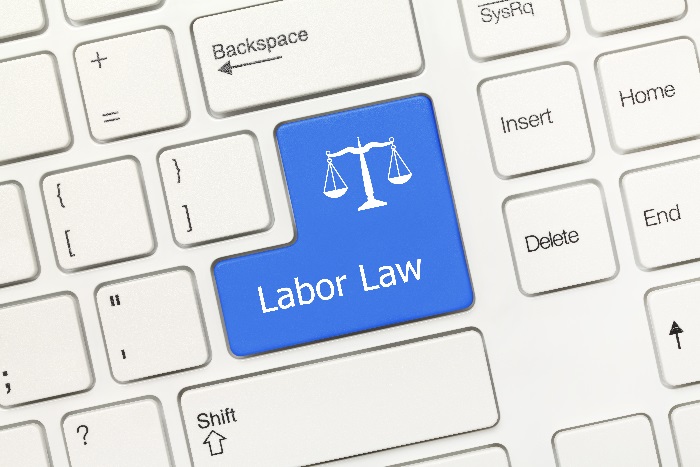 Firm Partner David Binder and Senior Associate Zena Kalioundji will be featured guest speakers at the Commerce Industrial Counsel (CIC) Human Resources Forum to be held at 6055 East Washington Boulevard in Commerce, California, on January 22, 2020 at 12:00 p.m.  The topic of their presentation will be "2020 New Employment Law Update." Please contact our office if you are interested in attending.
Mr. Binder and Ms. Kalioundji serve clients in the Firm's Employment and Labor Law Practice Group as well as its Workers' Compensation Defense Practice Group.