SPECIAL ANNOUNCEMENT – CHECK OUT OUR REDESIGNED WEBSITE AT WWW.THARPE-HOWELL.COM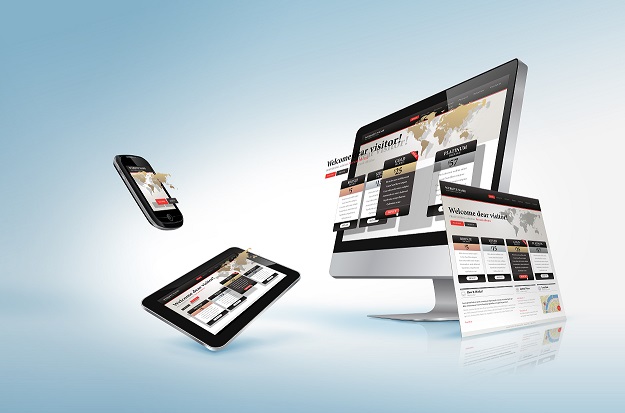 Tharpe & Howell, LLP is proud to announce the release of its redesigned website located on the web at www.tharpe-howell.com.  Because our website has been formatted to work on various platforms such as your tablet, desktop, laptop, and smartphone, connecting with us is now easier than ever before!
Please take a moment to visit our site and get acquainted with the new design.  You will notice a fresh new look with streamlined menus and navigation tools to help you quickly access important information about our Firm.  And we have also extended our features to include a new Blog, Firm News, Firm Events, Newsletters, and a list of our (free) CE Training offerings to help keep you informed.
While browsing the site, be sure to sign up for our e-Newsletters at the top of the homepage to receive periodic articles about important case law. Also, connect with us on Facebook and Linked-In for automatic notices about important issues as they occur!
As always, we appreciate your feedback and look forward to hearing from you. Once you have looked around our website, please email your thoughts to info@tharpe-howell.com so that we can continue to improve!