Allstate Forks Out $120 Million In Unpaid Overtime!
August 19th, 2015
/

By Admin

/

In Blog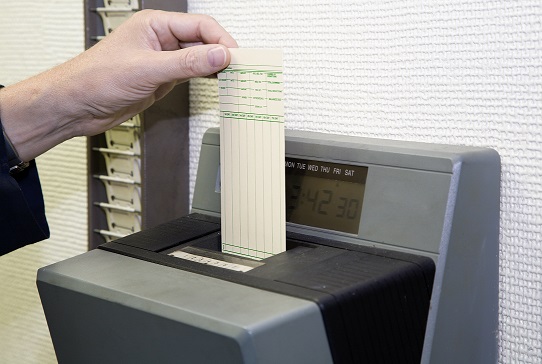 From Dave Stern of West Coast Casualty we learned that the Allstate Insurance Corporation agreed to pay as much as $120 million to settle a class-action lawsuit pending in Los Angeles County Superior Court, brought by its California claims adjusters, who sought back overtime pay, and compensation for meal and rest break violations. The settlement affects Allstate claims adjusters who worked in California from November 27, 1996 to December 31, 2004.
Approximately 2,000 adjusters are eligible to receive payments from $1,000 to $95,000, depending on their length of service and workload. The payout to the average worker is expected to be around $50,000, comparable to an adjuster's typical annual salary, but a worker who was employed throughout the entire claim period would expect to receive about $95,000.
An attorney for the adjusters, R. Rex Parris, had this comment: It's very similar to what happened in the '40s with the sweatshops. The laptop had become the sewing machine of the 2001 era. Companies were sending these people home with their laptops. They'd work long hours at work, and then they'd go home and continue to work.
The settlement is a claims-made agreement, which means that employees must submit claim forms to collect their share of the settlement, and the value of claims that are not submitted will not be paid by the company. The settlement is not yet approved by the court, but approval is likely.
Despite 120 million indications of wrongdoing, the company steadfastly maintains that it did nothing wrong.