Another Win by David Binder!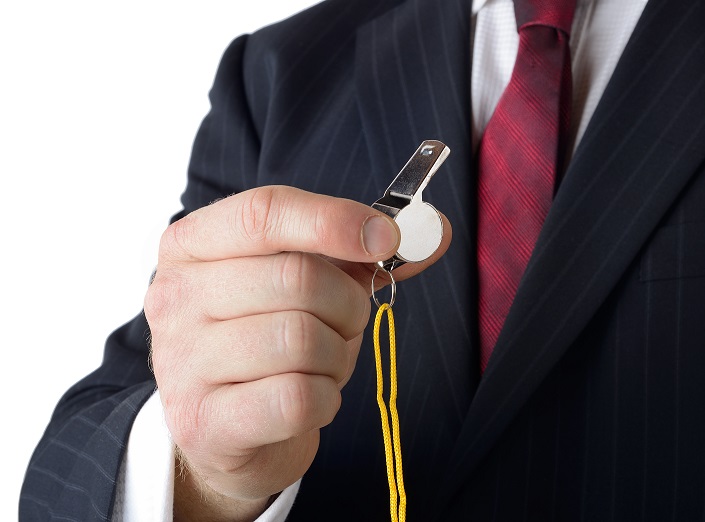 David Binder has secured yet another win in a string of appellate victories! In this case, the plaintiff sued his employer claiming he was terminated for being a whistle-blower, in retaliation for objecting to claimed unlawful acts, and in violation of public policy. After the Trial Court granted the Firm's defense Motion for Summary Judgment, the plaintiff appealed.
In a unanimous decision, the Second District Court of Appeal affirmed the granting of Summary Judgment giving attorney Binder yet another victory on behalf of an employer client!