Appellate Victory For Motel 6!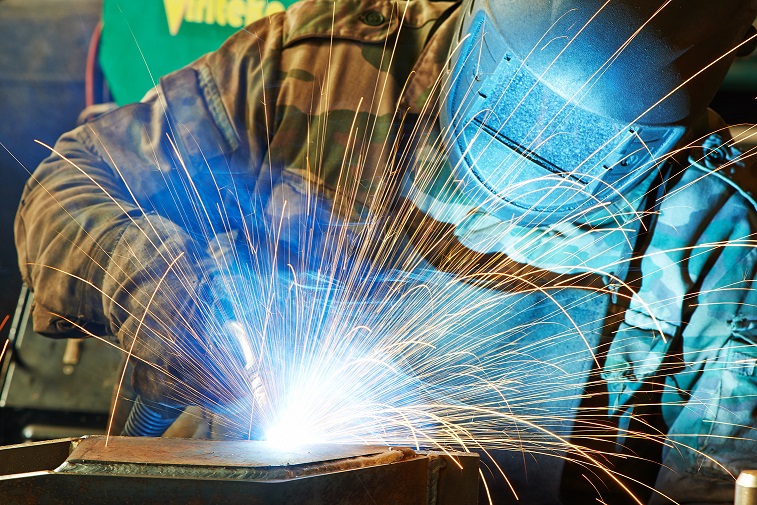 The Firm recently secured an appellate victory for one of the Firm's hotel/lodging clients, Motel 6.
In this case, the plaintiff/general contractor had demanded that Motel 6 pay it amounts the general contractor had paid to a subcontractor in relation to a welding project. The general contractor alleged that because it had to pay the subcontractor, Motel 6 was required to pay to the plaintiff/general contractor more than was allowed under the parties' contract. Although the lower court had ruled against Motel 6, Tharpe & Howell appealed the decision on its behalf and obtained a victory in this contract dispute case!