J. CHRISTOPHER BENNINGTON | Senior Counsel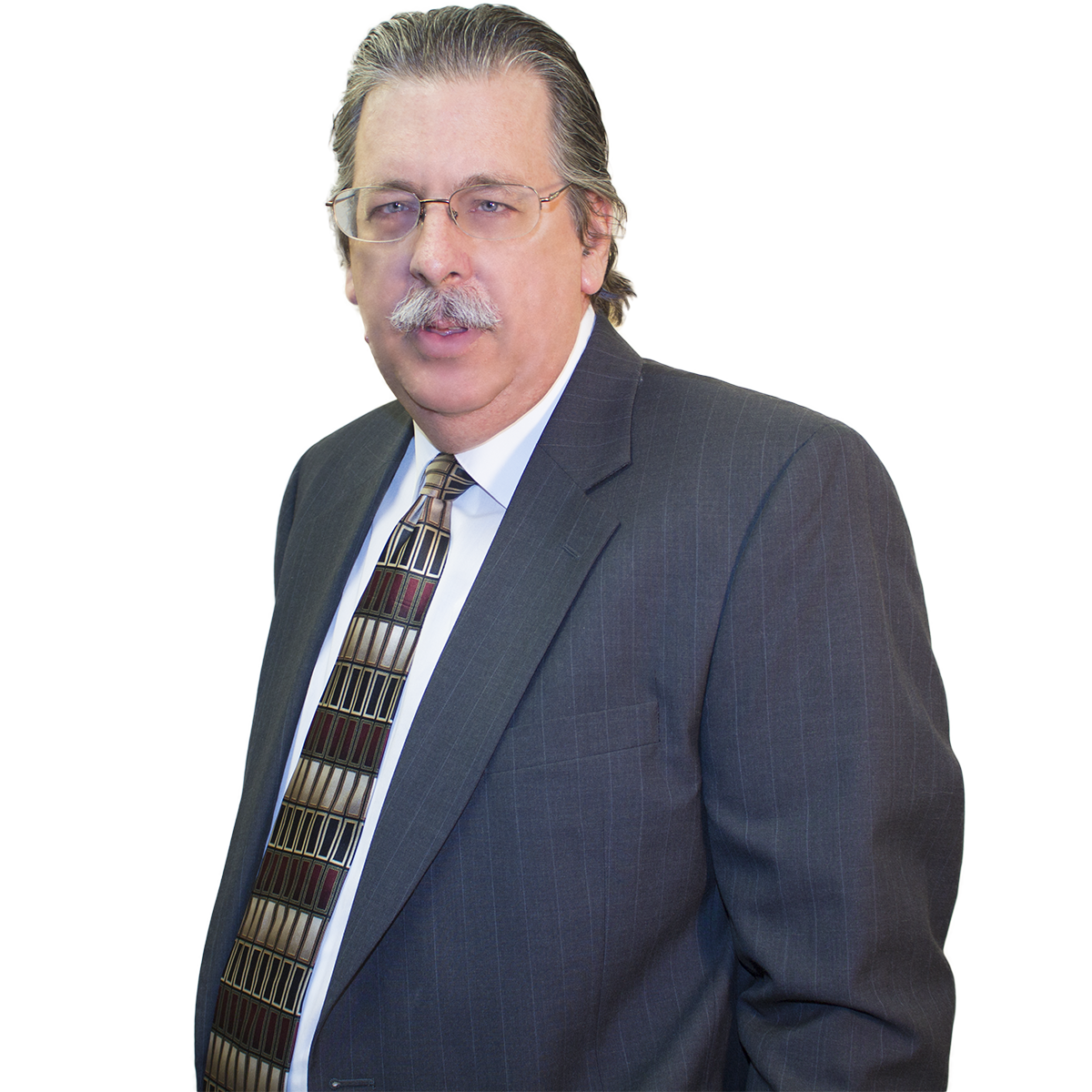 J. CHRISTOPHER BENNINGTON is a Senior Counsel of the Firm in its Sherman Oaks, California, office. With 30 years of legal experience in insurance coverage and bad faith, Mr. Bennington has represented clients in a broad range of first and third party claims. He has extensive knowledge in the analysis of insurance policy provisions and carrier claims handling practices, and has helped clients recover millions of dollars in policy benefits for claims arising in a number of areas, including construction defects, life insurance, product liability, and toxic exposure. He has also represented carriers in recovery actions against other insurers, and defended carriers against bad faith claims.
After graduating from UCLA School of Law, Mr. Bennington began his career defending clients against allegations of medical malpractice, product liability and general liability claims. He also litigated claims involving wrongful termination of employment, doctors' staff privileges, and environmental pollution, before developing his specialty in insurance coverage.
His career includes 25 years in private practice and another six years working in the general counsel's office of a major insurance company. While working "in-house," Mr. Bennington dealt with a wide variety of insurance products ranging from homeowner's policies to specialized policies for the movie and television industry and policies for members of the financial industry. His experience as a successful trial attorney combined with three decades in the coverage field allows him to bring a broad perspective to issues concerning insurance policies and the coverages they afford.
Practice Areas
Education 
J.D., UCLA School of Law, 1982
B.A., University of California, Los Angeles, 1979
Bar Admissions 
State Bar of California
Court Admissions
All California State Courts
All Federal Districts of California