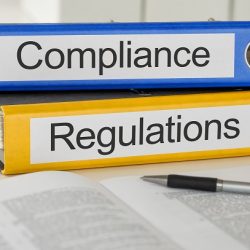 Topics for this Month include:
Enacted California Employment-Related Bills
DOL's Final Regulations on New Salary Thresholds for Exemptions
Meal and Rest Break Questions Certified to CA Supreme Court
No Unpaid Wage Recovery in a Pure PAGA Action
Rulings on On-Duty Meal Periods
Franchisor Held Not Liable as Joint Employer
And more . . .
Legislative/Regulatory Update
We are in the home stretch! Governor Newsom has until October 13, 2019 to sign or veto bills passed by the Legislature which, unless otherwise specified, will go into effect on January 1, 2020.  Read More