California Courts Struggle Over Characterization of Meal and Rest Period Violations
August 19th, 2015
/

By Admin

/

In Blog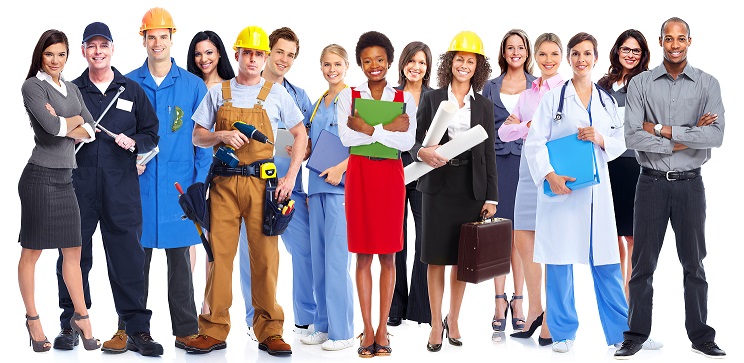 Does One Year Or Three Year Statute Of Limitation Apply?
At the heart of most wage and hour class action lawsuits is the claim that employers failed to provide employees with statutorily required meal and rest periods.  When violations occur, employees are entitled to receive one hour of pay for each day that the break is not provided.
Over the past months, employers and employees have fought over the characterization of the additional hour of pay that an employee is entitled to receive when a violation occurs.  Employers argue that the payment constitutes a penalty and therefore, a 1-year statute of limitations applies.  Employees argue that the payment constitutes a wage and therefore, a 3-year statute of limitations applies.  Several recent opinions by the California Courts of Appeal demonstrate that it is in disagreement as well.
In John Murphy v. Kenneth Cole Productions, Inc., (2005) 134 Cal.App.4th 728, the Court decided that the monetary sanction was a penalty because the amount lacked a direct relationship to the actual harm suffered.  The court stated: "The settled rule in California is that statutes which provide for recovery of damages additional to actual losses incurred, such as double or treble damages, are considered penal in nature, and thus governed by the one-year period of limitations."  However, in National Steel and Shipbuilding Co. v. Superior Court, (January 20, 2006) 2006 Cal.App. LEXIS 48, the Court of Appeal took a different approach finding that the payment was remedial to the employee and penal to the employer.  Because labor laws are construed in favor of employees, the Court ultimately concluded that the payment was subject to the 3-year statute of limitations period.  Lastly, in Mills v. Bed Bath Beyond, (2006) 2006 Cal.App.Lexis 98, the Court concluded that the payment was a penalty as it did not compensate the employee for additional services rendered, the payment constituted a fixed sum due the moment the break was missed, and was meant to impose a penalty on an employer.
The issue is likely to be addressed shortly by the California Supreme Court.  In the meantime, it is incumbent on employers to make sure their employment practices and documentation are in order as there is a significant increases in wage and hour suits. Call attorney Robert M. Freedman at (818) 205-9955 if you need help.