California Labor Law Alert!
August 19th, 2015
/

By Admin

/

In Blog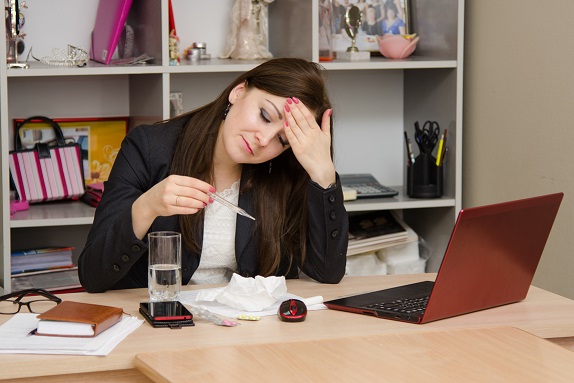 Effective July 1, 2015, nearly all California employers will be required to provide employees with a minimum of three (3) days of paid sick leave annually. The sick leave may be used for the diagnosis, care or treatment of an existing health condition, or preventive care for an employee or an employee's family member.
Under the Healthy Workplaces, Healthy Families Act of 2014, employers may either: (A) permit employees to accrue paid sick days at the rate of not less than one (1) hour per every thirty (30) hours worked, beginning from the employee's date of hire (or July 1, 2015, whichever is later); or (B) provide employees at least 24 hours or three (3) days of paid sick time at the beginning of each year of employment. Employers can restrict employees from using the accrued paid sick days until after the first ninety (90) days of employment, and limit usage to three (3) sick days per year.
The new law addresses requirements for providing this benefit through a paid time off ("PTO") program; requirements on carrying over the sick time and maximum accruals; whether accrued and unused sick time must be paid out upon termination of employment; lending sick time to other employees; workplace and employee notice requirements; and record keeping requirements. The law also protects employees from discrimination and retaliation for exercising their rights to use, or attempt to use, accrued sick days.
Employers should review their vacation, sick and/or PTO policies to ensure compliance with this new law, and contact their employment counsel with any questions regarding the new requirements.