California Cracks-Down On Uninsured Motorists
July 19th, 2015
/

By Admin

/

In Blog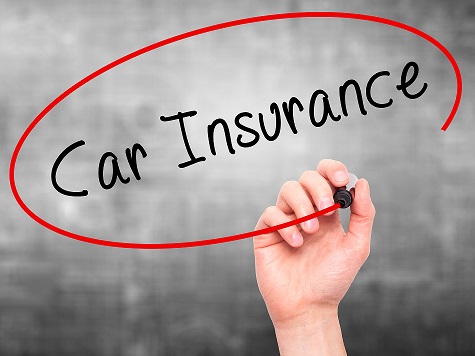 California is ramping up its efforts to crack down on uninsured drivers and has sent more than 180,000 letters in the last two months to car owners warning them their auto registrations may be suspended if they cannot prove they have insurance.
An article posted by Claimsguides.com states: "The notices follow authorization by the Legislature on Oct. 1 for the Department of Motor Vehicles to begin a systematic review of 22.4 million private vehicles registered in the State.
As part of the review, the DMV is checking its records of registered car owners against an electronic database of insured vehicles that is updated by insurance companies. DMV officials say for the first time they'll be able to get an accurate count of the California car owners driving without insurance.
'Driving without insurance is against the law, and now the department has the ability and the authority to suspend registration if we don't receive proof of coverage,' DMV spokesman Mike Marando said.
A motorist who is given a suspension warning has 30 days to buy insurance or show proof of coverage to avoid suspension. Ignoring the notice could lead to fines exceeding $1,000 and seizure of the vehicle if a motorist is cited for driving with the registration suspended.
Uninsured drivers who get in accidents can lose their licenses for one year and be subjected to civil damages to compensate injured parties or to repair property.
It's bad enough not to have car insurance, state Insurance Commissioner John Garamendi said, but 'if your car is not registered, you've got a very significant additional problem.'
DMV officials, insurance executives and some consumer advocates say they expect the moves will help lower auto insurance rates in the State.
The average driver in California paid about $832 a year for auto insurance in 2003, the last period for which national figures were available, according to the National Association of Insurance Commissioners.
About 14.3 percent of California drivers are uninsured, according to the 2003 California Department of Insurance statistics. About 15 percent of accidents in the State involve uninsured motorists even though driving without insurance has been illegal in California for nearly 40 years."