CALIFORNIA HOAS CAN REGULATE SHORT TERM RENTALS
August 09th, 2016
/

By Admin

/

In Newsletter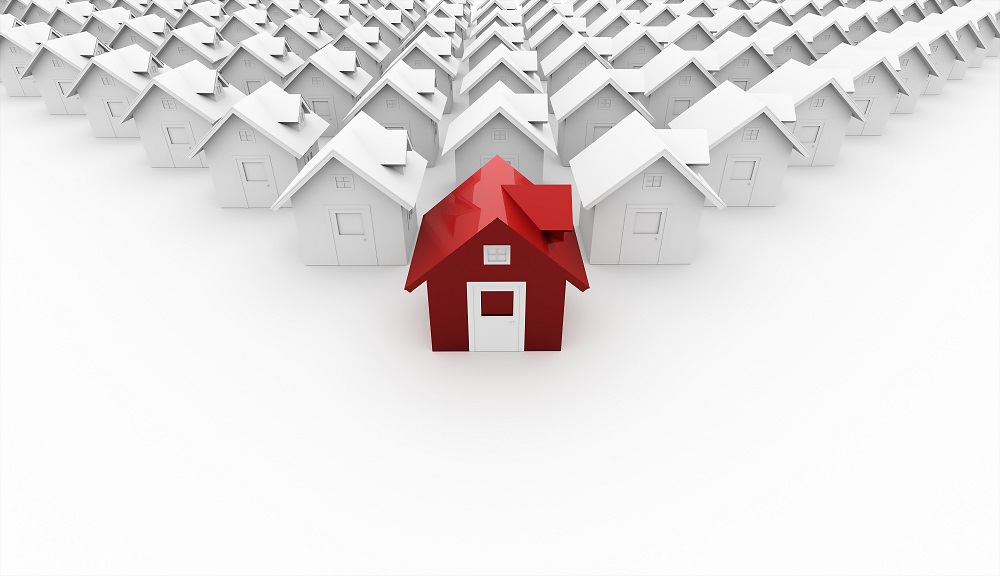 California HOAs Can Regulate Short Term Rentals
In Ken Watts, et al. v. Oak Shores Community Association, homeowners brought an action against their Homeowners' Association ("HOA") challenging new rules it had imposed on short-term rentals.  These rules required a seven day minimum rental period; an annual fee of $325 for each short-term rental unit; a limit on the number of automobiles, boats, and other watercraft renters could bring into the complex; and the imposition of various garbage and other fees.  The Association cross-complained against the homeowners for unpaid fees and fines, and requested injunctive relief requiring the homeowners to comply with the HOA's rules and regulations.
At trial, the homeowners claimed the Association was required to conduct special studies to determine the correct amount of fees to charge.  The Association presented expert and other evidence which supported its determination that the financial burdens imposed on the Association by the short-term rentals far exceeded the income generated by those properties.  After reviewing the evidence and hearing argument from both sides, the trial court found in favor of the HOA on the complaint and cross-complaint and granted the HOA an injunction requiring the cross-defendants to abide by the rules and regulations.  It also granted a money Judgment in favor of the HOA for unpaid assessments.  When rendering its decision, the trial court stated that the HOA's rules, regulations, and fees were reasonable and complied with the Association's governing documents and law.  The trial court also awarded more than $1,200,000 in legal fees and costs to the HOA; and the homeowners appealed.
While the Second Appellate District did apportion the attorneys' fees award between the homeowners in the underlying case, the Judgment was affirmed in all other respects.   The HOA was also awarded its costs of appeal.
[This article is for informational purposes only and does not constitute legal advice. Do not act or rely upon any of the resources and information contained herein without seeking appropriate professional assistance.]