WILL CONSUMER PROTECTION PLANS BE REGULATED UNDER THE INSURANCE CODE?
August 09th, 2016
/

By Admin

/

In Newsletter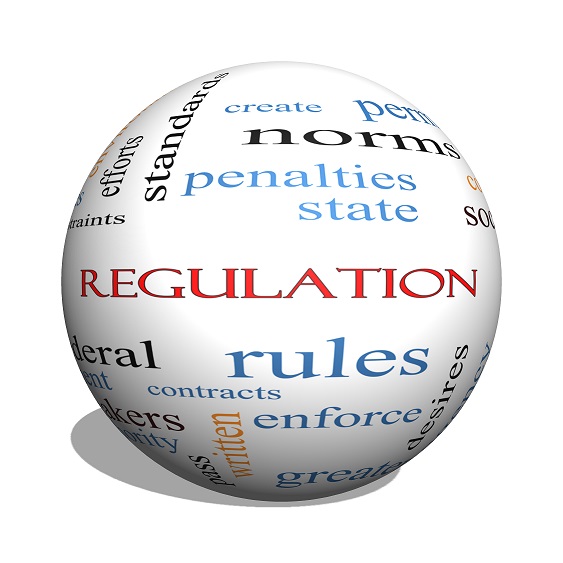 Will Consumer Protection Plans Be Regulated Under The Insurance Code?
In Heckart v. A-1 Self Storage, the California Supreme Court will review whether provisions of a self-storage Rental Agreement, including a Protection Plan offered by the facility, meet the definition of "insurance" and are therefore subject to regulation under the Insurance Code.
In this case, Mr. Heckart rented a storage unit from A-1 Self Storage.  The Rental Agreement provided that, among other things, Mr. Heckart was to maintain a policy of insurance.  The Agreement also stated that the insurance requirement would be waived if Mr. Heckart participated in a "Protection Plan" offered by the facility at an additional charge.
Mr. Heckart initialed a provision in the Rental Agreement to decline participation in the Protection Plan.  However, under the terms of the Agreement, he was then automatically enrolled (presumably) after failing to provide proof of separate insurance to the facility within 30 days.
Mr. Heckart filed a class-action lawsuit against A-1 and others for violations of the UCL and CLRA, alleging they engaged in unfair, unlawful and deceptive sale of unlicensed insurance.  The Fourth Appellate District upheld the trial court's ruling against Mr. Heckart, finding the Rental Agreement was not an "insurance contract" subject to regulation under the Insurance Code, and was not a contract for the "sale or lease of goods or services" within the meaning of the CLRA.
The California Supreme Court has agreed to review this issue further.  Once its decision has been filed, we will provide a supplemental report on the matter for the benefit of our clients who offer Consumer Protection Plans as part of their business practices.
[This article is for informational purposes only and does not constitute legal advice. Do not act or rely upon any of the resources and information contained herein without seeking appropriate professional assistance.]