EXHIBITOR: CALIFORNIA COALITION ON WORKERS' COMPENSATION – 13TH ANNUAL CONFERENCE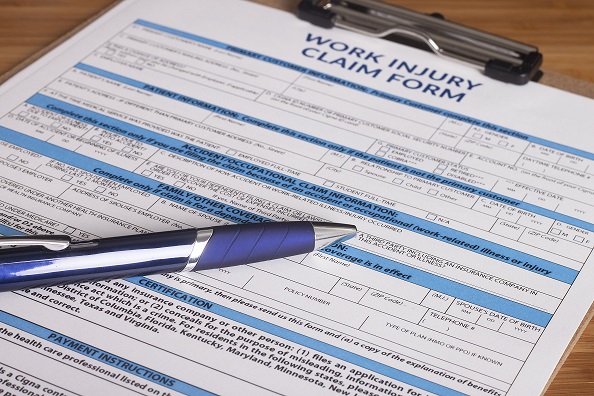 Tharpe & Howell, LLP will be an exhibitor at the California Coalition on Workers' Compensation Legislative and Educational Forum, to be held at Disney's Grand California Hotel on July 22-24, 2015, in Anaheim, California. At this 13th annual conference, human resources, health and safety, and risk and claims management professionals will share diverse perspectives on important issues affecting California Workers' Compensation litigation and business practices. Firm Partner David Binder and others in the Firm's Workers' Compensation Defense and Employment and Labor Law Practice Groups will be personally manning Tharpe & Howell's exhibition booth, and look forwarding to sharing interesting strategies and ideas with other HR and WC professionals there! If you are attending the conference, please stop by our booth to personally meet our attorneys and to learn more about the legal services offered by our Firm. Also, be sure to drop your business card in our fish bowl for your chance to win a great prize during our free drawing!
David Binder is a Partner of the Firm and Chair of its Worker's Compensation Defense Practice Group. For the past 15 years, he has represented management in all aspects of employment law including wrongful discharge, discrimination, harassment, retaliation, wage and hour claims, whistle blower, breach of contract, defamation, fraud, and unfair competition. He also routinely represents employers before the WCAB, DFEH, EEOC, DLSE, EDD, and Cal OSHA; and provides counsel in all aspects of the employer-employee relationship.
For more information about Mr. Binder's legal practice, please contact him direct at (818) 205-9955; or via email to dbinder@tharpe-howell.com.