FIRM SPONSORS CALIFORNIA'S PROPOSITION 65 AND GREEN CHEMISTRY ANNUAL CONFERENCES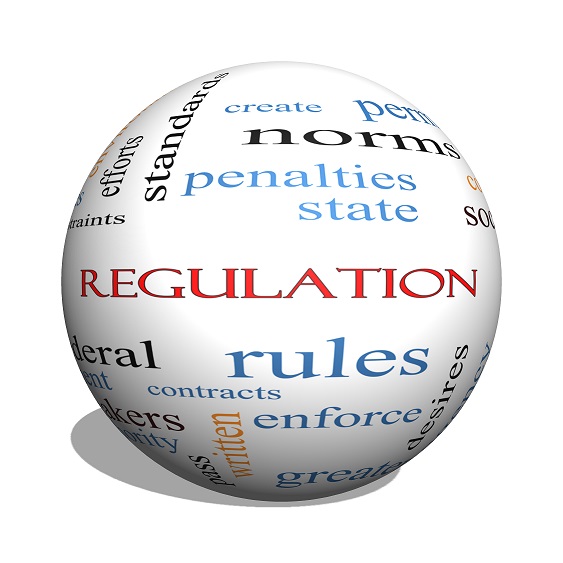 Tharpe & Howell, LLP is a proud sponsor of the Proposition 65 and Green Chemistry Annual Conferences to be held in San Francisco, California, on September 15 and 16, 2014. Featured at the conferences will be leading legal and industry experts who will address what businesses can expect from the amended Proposition 65 Warning Regulations, updates on the Labor Code Listing Mechanism, and the level of proof the OEHHA uses when reviewing Authoritative Bodies listings. Topics will also include chemicals on the horizon that industry and business leaders should be aware of, how to act proactively while proceeding with business plans, and how to resolve disputes before trial. Firm Partners Charles May and Stephanie Forman will be active participants at the conferences on both days.
Mr. May and Ms. Forman have long histories of working closely with business clients to identify potential problems and remedies long before regulators and others become involved. They protect the interests of nationally recognized and locally known enterprises before municipalities, administrative courts, and licensing and other regulatory boards, and are seasoned litigators with years of experience in representing clients at mediations, arbitrations, and trials.