EXHIBITOR: CCWC 17TH ANNUAL CONFERENCE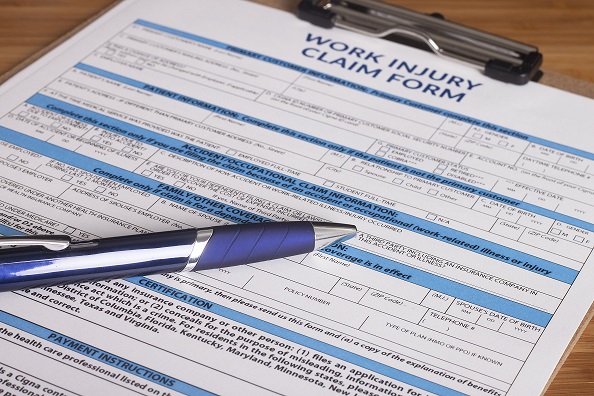 Tharpe & Howell, LLP will be an exhibitor at the California Coalition on Workers' Compensation (CCWC) 17th Annual Conference to be held at the Disney Grand California Hotel & Spa in Anaheim, California from July 17, 2019 through July 19, 2019.    The CCWC is dedicated to providing leadership, education, and advocacy in support of an equitable and efficient workers' compensation system.  If you will be at the conference, please stop by our booth (#310) to say hello to members of our Firm's Workers' Compensation Defense team.
David Binder is a Partner in the Firm's Sherman Oaks office and chairs the Firm's Workers' Compensation Defense Practice Group.   He represents management in all aspects of employment law with an emphasis on Workers' Compensation defense.  His practice also includes defending employers in wrongful discharge, discrimination, harassment, retaliation, wage and hour claims, whistleblower, breach of contract, defamation, fraud, and unfair competition matters.  He routinely represents employers before the WCAB, DFEH, EEOC, DLSE, EDD, and Cal OSHA; and provides counsel in all aspects of the employer-employee relationship.  If you would like more information about Mr. Binder's legal practice, please contact him direct at (818) 205-9955; or via email to dbinder@tharpe-howell.com.