EXHIBITOR: PIHRA 2016 LEGAL UPDATE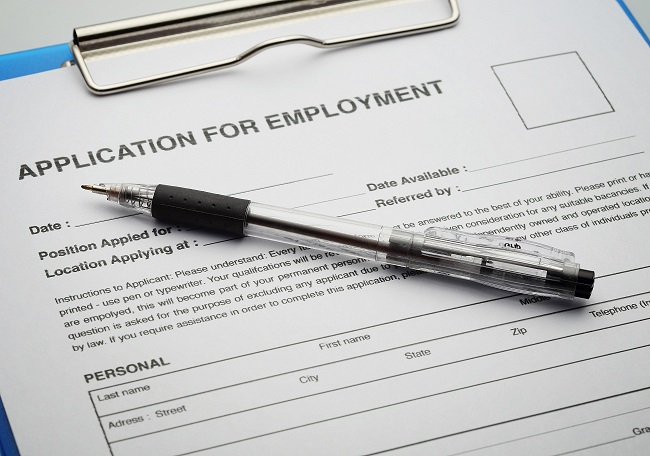 Tharpe & Howell, LLP will be an exhibitor at the Professionals in Human Resources Association (PIHRA) 2016 Legal Update being held on January 7, 2016 (Riverside Convention Center), January 13, 2016 (Pasadena Convention Center), and January 19, 2016 (Anaheim Marriott). Over 1,000 human resources professionals and business owners attend the annual Legal Update series, which highlight 2016 changes in California and federal laws.
Firm Partners David Binder and Sherry Shavit, and other members of our employment litigation team, will be there personally. If you are attending the conference, please stop by our table to meet them and to learn more about the legal services offered by our Firm. Also, be sure to drop your business card in our fish bowl for your chance to win a great prize during our free drawing!
Mr. Binder is a Partner in the Firm's Sherman Oaks office. For the past 15 years, he has represented management in all aspects of employment law including wrongful discharge, discrimination, harassment, retaliation, wage and hour claims, whistle blower, breach of contract, defamation, fraud, and unfair competition. He routinely represents employers before the WCAB, DFEH, EEOC, DLSE, EDD, and Cal OSHA; and provides counsel in all aspects of the employer-employee relationship. Mr. Binder also chairs the Firm's Worker's Compensation Defense Practice Group. If you would like more information about Mr. Binder's legal practice, please contact him direct at (818) 205-9955; or via email to dbinder@tharpe-howell.com
Ms. Shavit is a Partner in the Firm's Sherman Oaks office. She represents employers of all sizes, from Fortune 500 companies to local businesses, on a wide variety of matters including wage and hour requirements, medical and disability leave, discrimination, harassment, retaliation, wrongful termination, breach of contract and other actions, jury and bench trials in State and Federal courts, and routinely assists in hearings before governmental agencies such as the DLSE, DFEH and EEOC. She also provides professional assistance on administrative matters such as employee handbook preparation and updates, the implementation/enforcement of policies and procedures, anti-harassment training, workplace investigations, workforce reduction/layoffs, proprietary information protection, and unfair competition concerns. If you would like more information about Ms. Shavit's legal practice, please contact her direct at (818) 205-9955; or via email to sshavit@tharpe-howell.com