FIRM SPONSORS 2018 SFVBJ WOMEN'S COUNCIL AWARDS!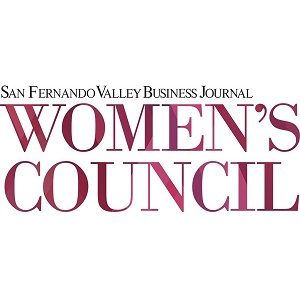 Tharpe & Howell, LLP is a proud Gold Sponsor of the 2018 San Fernando Valley Business Journal (SFVBJ) Women's Council Awards to be held at the Warner Center Marriott in Woodland Hills, California, on April 12, 2018.  At this event, women who have made a real difference in the San Fernando Valley will be honored for their accomplishments.  Please join us in congratulating these women on their success.
Award Categories include: CEO of the Year, Executive of the Year, Volunteer of the Year, Rising Star, Not-For-Profit, Business Owner of the Year, Business Team of the Year, and Lifetime Achievement Award.