GUEST SPEAKER: WHAT CAN I ASK A JOB APPLICANT?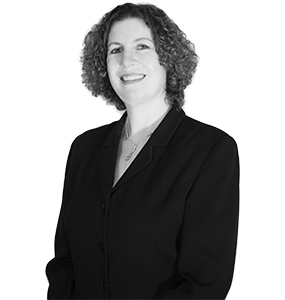 Firm Partner Sherry Shavit will be the featured guest speaker at the PIHRA Monthly Update seminar to be held at the Pickwick Gardens Conference Center in Burbank, California, on May 22, 2018.  Ms. Shavit's topic of discussion will be "What Can I Ask a Job Applicant?," focusing on the traditional categories of information that employers have used to screen applicants, whether they can still be used in today's legal maze, and alternative ways to get the information you really need to make an informed decision. Click here to register for this event.
Ms. Shavit is a successful trial attorney who represents employers of all sizes in a wide variety of labor law matters.  She is a Partner of Tharpe & Howell, LLP, and serves clients in the Firm's Employment and Labor Law Practice Group as well as its Class Action Practice Group.