FIRM WINS SUMMARY JUDGMENT FOR INSURANCE CARRIER CLIENT!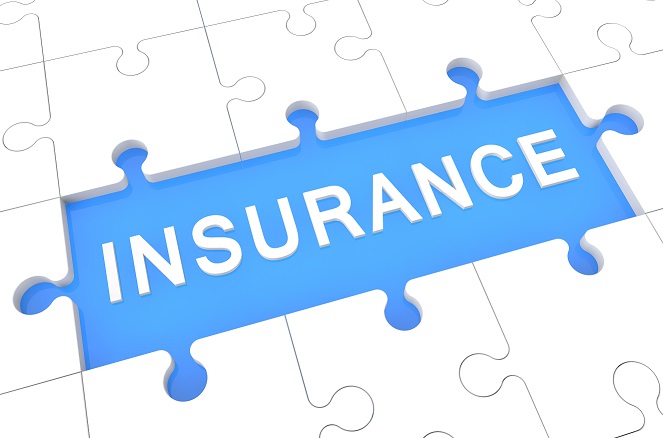 Firm Partner Tim Lake and Senior Associate William Brenner recently prevailed on a motion for summary judgment in a bad faith case where the insurance company was accused of wrongly denying coverage on a damaged gas tank.  The plaintiff, a Riverside County gas station, made a claim related to a pinhole leak in one of its two 15,000 gallon gas tanks.  The tank developed a pinhole leak as a result of settling onto a sharp rock which had been left in the pit area when the tank was installed.  The plaintiff claimed the damage was a covered loss under the building collapse coverage of the policy because the tank had "collapsed", i.e. dropped onto the rock, resulting in the pinhole.  The plaintiff also claimed the second tank needed to be replaced under the policy as well since its "collapse" was imminent.
The trial court granted the insurance company's motion for summary judgment and denied the plaintiff's motion for summary judgment, holding the tank was damaged as a result of an excluded cause, negligent installation, and that while the tank had suffered an impairment, it had not suffered an "actual collapse" as covered by the policy.