We hope you like what you see!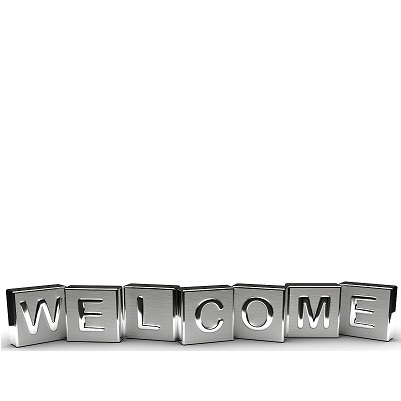 Welcome to Tharpe & Howell, LLP's updated website!  While continuing to provide quality legal services to clients throughout California, we also wanted to give our website the same level of professional care.  So over the past few months, we have been working on creating a new website design and are extremely excited to now see it go live.
As you navigate through our site, I'm sure you will notice that things don't look like they used to.  Of course, our attorney bios, practice areas, office locations and contact information are all still there – together with some new features like this blog that we will be updating regularly with important legal issues as they occur.  But my crystal ball tells me that while we make even more changes and enhancements to the site in the days and months to come, there will also be some snags we have missed along the way.  So if you experience a navigation problem or stumble upon what you think may be an error, please email dmurray@tharpe-howell.com and let us know.  We hope you like what you see as you explore our new web pages, and we look forward to receiving your valuable feedback.
Warm regards, Todd R. Howell