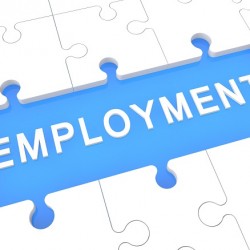 Topics for this Month include:
Reminder – de minimis doctrine generally doesn't work in California
Reminder – no magic words to be a whistleblower
Undergoing Medical Testing to Determine Whether Have a Disability Protected
Employers Don't Have to Pay for Slip-Resistant Shoes
Update on California Employment-Related Bills
And more . . .
Recent Case Law
Ninth Circuit Confirms Federal De Minimis Doctrine Not a Defense to CA Wage and Hour Claims
Following the recent California Supreme Court decision Troester v. Read More