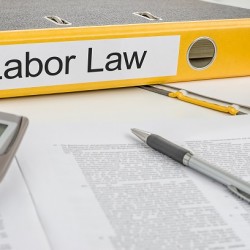 Topics for this Month include:
– California Employment Bills That Passed First Chamber
– U.S. Supreme Court Upholds Class Action Waivers
– New Test to Determine Employee vs. Independent Contractor
– Clarifications on Itemized Wage Statement Violations
LEGISLATIVE/REGULATORY UPDATE
June 2, 2018 was the deadline for a bill to pass the first chamber.  Here is where we are:
AB 1867: Requires employers with 50+ employees to retain records of sexual harassment complaints for ten years. 
Read More